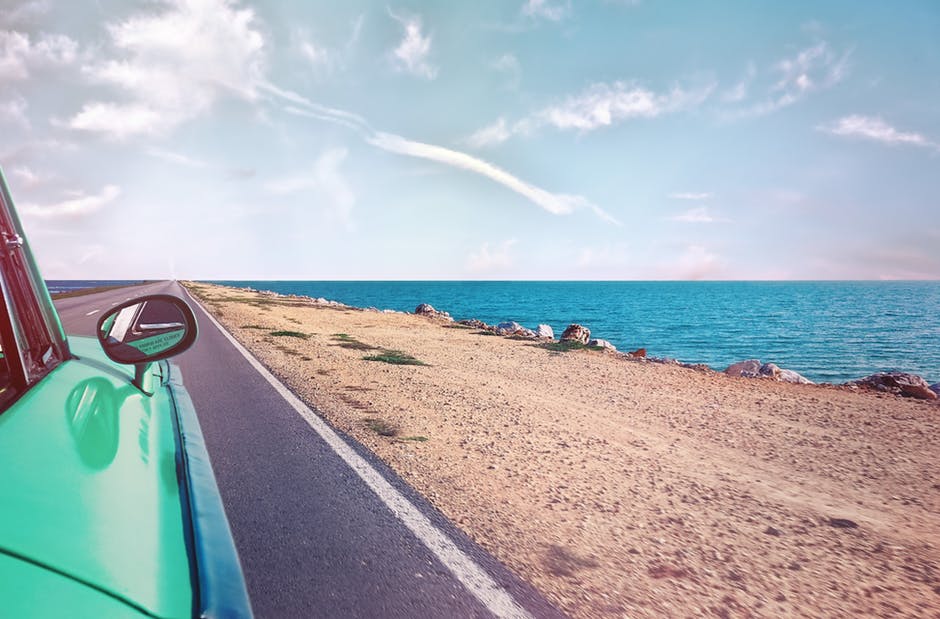 Insurance is a tricky subject for many business owners. Many small businesses are overpaying for liability insurance, causing unnecessary expenses in an already tight profit margin.
However, you need to be properly covered to protect your business. If you're in the auto or mechanic industry, there are certain specific insurance types you must carry.
---
---
Do you need to know more about auto trader insurance? Read on for the definitive guide to all you need to know!
What is Auto Trader Insurance?
Auto trader insurance, or motor trade insurance, is an umbrella term that covers a range of insurance protection. These are necessary for companies whose workers drive or service customers' cars or the company's fleet of cars. 
Businesses that should carry motor trade insurance include:
Auto dealers
Car mechanics
Valets
Tire shops
Body shops
Taxi services
Since each of these companies provides different services, policies will vary in the kinds of coverage needed. Some businesses may need to insure few people, while others need their whole workforce to be covered.
It's important to consult expert motor trade insurance brokers before purchasing a policy for your company. Brokers can help ensure that you are properly covered, while not overpaying for your policy.
What Coverage Does Your Business Need?
The answer to this question depends on the type of business you own. A tire repair shop will need different coverage from a taxi service.
There are three main types of coverage to consider. These include liability insurance, accident coverage, or combined coverage.
Liability Coverage
Liability insurance protects the business against claims from employees or customers. These claims include faulty or defective workmanship from a repair shop or injury of an employee working on a vehicle. Liability insurance will also cover members of the public who may be injured on your premises.
This insurance is important for part-time auto traders as well. Even if you have a side business in addition to your regular job, liability insurance can help protect you in sales, trades, or repairs you make on the side.
Accident Coverage
Accident coverage is similar to regular car insurance. It will indemnify against damages done in a car accident. If you have employees who regularly drive your vehicles or customers' cars, you should definitely consider carrying accident coverage.
Combined Coverage
Combined coverage extends across liability and accident coverage to create one holistic policy. Combined coverage can protect against liability, accidents, and also include damage to your tools and mechanic shop equipment.
Does Car Insurance Count as Motor Trade Insurance?
Basically, no. A car insurance policy does not cover most business driving. It covers you when you drive your own or someone else's car.
Motor trade insurance extends to your employees and any mistakes they might make. It will also cover your shop equipment. This type of insurance is necessary for anyone working on or driving customers' vehicles.
Get Covered Today
Don't get caught in a situation where you are not covered in the event of an accident or employee mistake! Find the right auto trader insurance for your business today!
---