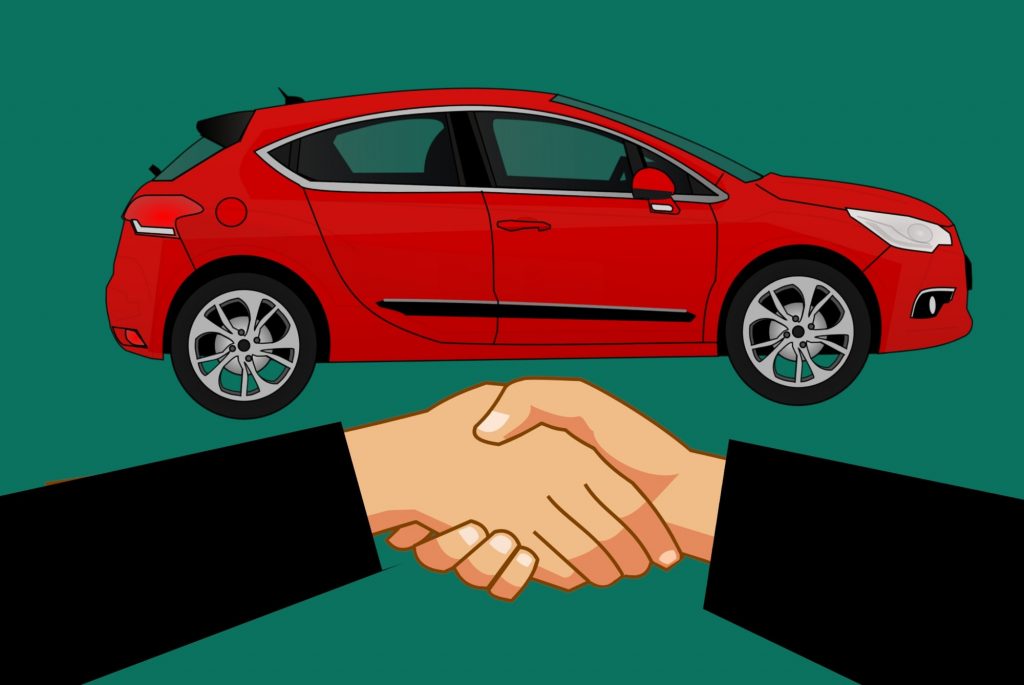 Are you looking to buying a new car? Acquiring a new automobile is a major decision, but not necessarily a difficult one if you study up on the ins-and-outs of buying one. In this article, we're sharing the best ways of buying a car in Canada, so you can find a great ride that matches your needs (and budget).
Top 5 Five Tips for Buying a Car in Canada
Wondering how you can get the best deal on a new car at a dealership? Follow these 5 effective tips and you'll be driving home with your dream car in no time.
---
---
1. Do Your Research
If you're just starting out on your search, the first thing you should do is check out which new vehicles are on the market. Consider important factors like where you live, what you'll need your car, and how many people you'll need to drive around on a daily basis.
Once you've done that, do some comparison shopping to get a feel for features that matter to you like cargo space or fuel efficiency. Many websites offer comparison tools that let you review the important features of a vehicle side-by-side.
2. Shop Around
Once you have some ideas of what you may want, it's time to shop! There are many different ways to browse for a car.
If you know what kind of car you want,  you can visit the manufacturer's website to review in-depth information and find dealerships that sell it. If that's not your style, you can also simply visit your local car dealerships to see what options they have available. You can even shop on 3rd party websites or use print listing and ads to find the right car for you.
3. Assess and Inspect the Vehicle
When reviewing car options, it's important to thoroughly assess and inspect the vehicle in front of you. Dealerships are required to disclose all information about a vehicle's history and condition, so feel free to ask any questions you have about the car.  
And don't be afraid to take a good look inside and outside the car, and take it out for a test spin!
4. Buy at the Right Time
When it comes to buying a new car, timing is everything. In general, car shoppers are most likely to get the best deal on a new car at the end of the day. That's probably because the salespeople are less interested in negotiation, and would rather close a deal and get on their way.
There are also generally deals for cars toward the end of the year as dealerships clear out remaining inventory to make space for next year's models. You may also strike a good deal if you aim to buy at the end of the month.  By doing some research in advance and being strategic about your approach, you can save hundreds or even thousands on your new car.
5. Negotiate, Negotiate, Negotiate
If you want to save big on a new car, negotiation is the way to go! Start out by reviewing the average selling price for the car you're looking for, and use that as a starting point for negotiation. And keep in mind there are many things that can be negotiated, including:
Selling price
Down payment
Monthly payment
While these things are all negotiable, you should prepare a budget in advance and try to stick to it. That way you won't be disappointed if you can't negotiate every possible thing. 
If you can't afford a new car just yet, see what improvements you can make to your current car. Simple updates like new tires can greatly improve your car. If you want a new vehicle, but don't want to pay the full price you can also learn more about doing a lease takeover.
Ready to Buy?
Buying a great new car can take time, but it's entirely possible if you approach the process in the right way. By following these tips on buying a car in Canada, you can find a car you love at a price that works.
Did you find the information in this article helpful? Need more car tips and tricks? Check out our blog for the latest and greatest car resources.
---