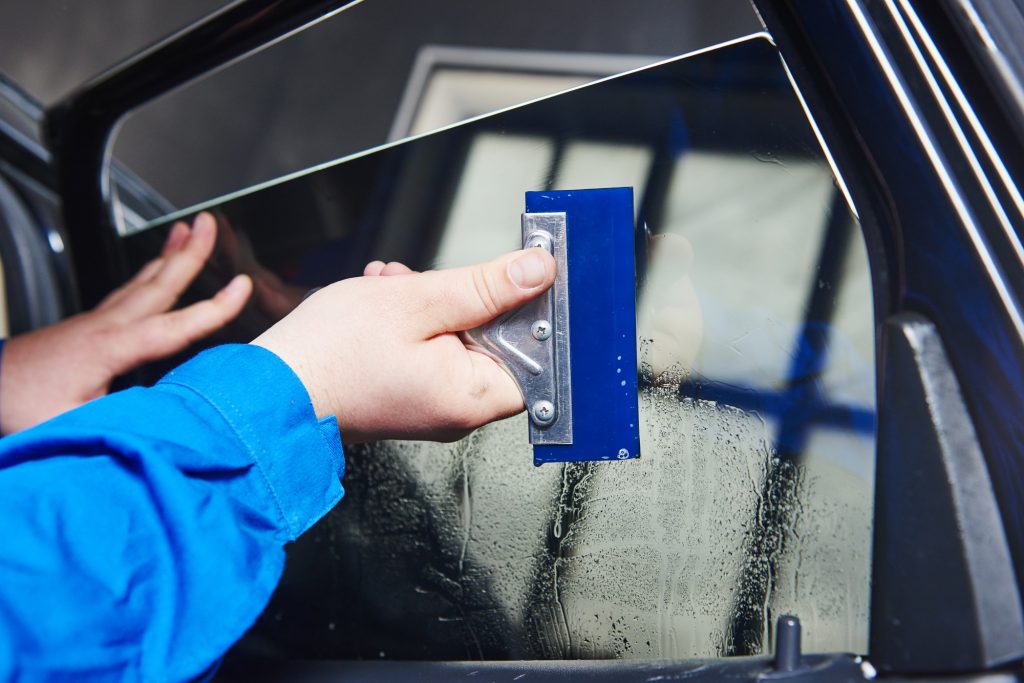 Are you thinking about tinting your windows?
Tinting your windows is a cool way to express yourself. But it can also be a little frustrating when you look at the price to get a professional to do it. 
---
---
But a DIY window tint isn't as easy as it seems, and it may end up costing you more than hiring a professional in time and money. There are plenty of reasons to take it to the pros, and we're going to break down a few of them in this article.
Read on to learn more!
1. DIY Window Tint Is Not Easy
As easy as it might seem, DIY window tint isn't going to be an easy project. Even though there are kits out there to do it, it isn't foolproof.
If you do it wrong, it might damage your windows. And getting those fixed on your own could cost you thousands.
Plus, if you have other things on your plate, figuring out how to tint your own windows will take up plenty of precious time. Do you really want to spend an entire Saturday touching up your windows?
Taking it to a pro will make the process much easier for you. Tinting windows is a thing they do all the time, so it won't be hard for them. You might even get done with the mechanic before you would have gotten done yourself!
2. Keep It Legal
When some people think of window tinting, they think of the mob. Rolling down a tinted window and leaning your head out with a fat cigar sounds like it's straight out of the 20s.
But here's the thing: that kind of tinting is illegal in some places. Tinting it too much will cause a police officer to pull you over. In states like Indiana, it can even lead to a fine!
That's why taking it to a professional is better than using an at-home kit. They know the laws and regulations and will make sure you don't have blue lights behind you anytime soon.
Well, they can … unless you speed. 
3. Save Your Decals
Do you have car window decals? 
If you said yes, then you definitely should take your car to a pro. Nothing can ruin your decals quite like a bad tint job.
And if you want to take your decals off to put your tint on, a professional can help you do that to make sure you don't ruin the window. And you'll be able to ask them about adding more decals in the future. 
Want to Learn More?
Now that you've read this article, you should know why DIY window tint is not the best option for you and your car. Although you might think you can score a quick buck, doing it yourself might cost you more in the long run.
Want to learn more about taking care of your car? When was the last time you checked on your muffler? If it has been a while, check out this article about the signs your muffler needs replacement. 
---