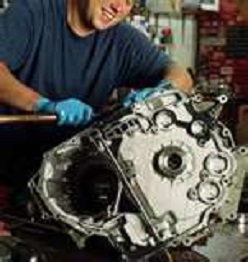 This car repair video is another look inside auto repair online service manuals. The first how to automotive video showed you how to dig out the information you need to fix complex problems.
This one shows how to find technical information and Diy repair tips for specific car problems. There are several good tips hidden in this short movie.
---
---
Especially if you plan on giving a downloadable PDF car repair manual a try. The small learning curve involved in using this online help program is due to the amount of information that they pack into each specific vehicle section.
There is a sample of a typical starter circuit wiring diagram at the bottom so you can see what a factory issued professional wiring diagram looks like.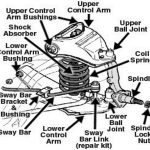 Also note that the program allows you to keep the manual and throw it on a thumb drive so it stays with the vehicle.
This provides the best value if you plan on keeping the automobile for a while and then selling it for top dollar. A new addition of a one-week subscription is currently unavailable.
However, it might resurface if potential customers request it. However, in my opinion the full download is what most people will find useful in most cases.
There's no doubt that cars stay in the family longer these days. In fact, in the standard 2.5 kids per family situation an automobile is often handed down and stays in the family for 10 years. This is why I recommend the ownership option over the subscription model.
Car Repair Video

If you decide that you want to try a subscription type manual, you'll have to to renew it as needed. However, if you wind up renewing more than twice you will exceed the price of the total price of the PDF version on that specific vehicle.
The information contained in these online auto repair help programs far exceeds any paper manual that you will find at the parts store down the street. Another huge advantage is the car gurus continuously update the technical service tips.
Professional Car Repair Manuals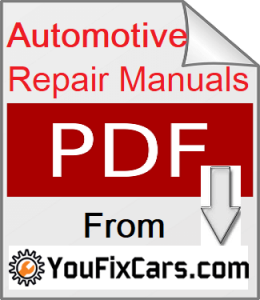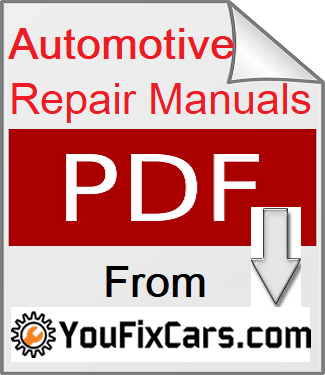 The professional version of these programs is widely used in the automotive industry. The cost is around $3,000 a year for commercial shops and retail auto centers.
Auto repair shops that use this cutting edge computer based PDF repair manuals are able to search for information by isolating the malfunctioning system. For common car repairs they see often they know right where to go.
The logging of repeat repairs is a powerful tool at one time only used by factory trained mechanics. This data is reviewed for quality control by certified experts and then added to the online program under the tech tips section if it meets the strict criteria.
I enjoy the technical tips area and read through them once in a while just to stay current on what is happening in the auto repair world. The more car mechanics that use this web based automobile repair application, the more valuable it becomes. It truly is a snowball effect. It adds a social media type aspect to fixing cars.
If you did not see the first part of this car repair video it is available from this next link. I also have several more clips on A wide variety of car fixing subjects. Review more auto repair videos.
Yes there are other kinds of online auto repair manuals available and I do use them. This next page has a video about car repair manuals.
Sorry I do not have a about us page yet. But the homepage is available to tell you more about what is covered on this automobile website.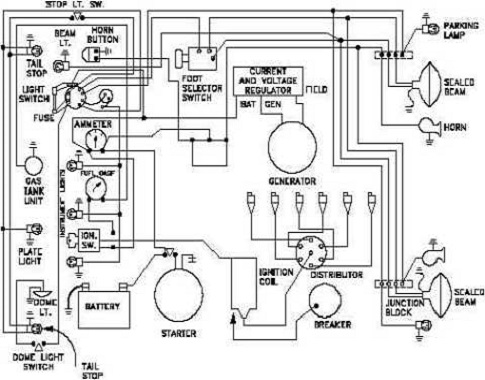 ---