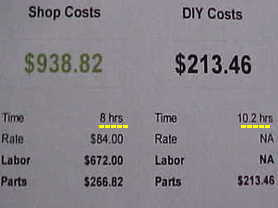 On this page we'll discuss how to use a powerful tool that can help you get an auto repair estimate that's fast and accurate. I don't usually like sending people to another site, because I am out of control of the information they provide.
However, I wouldn't want visitors to miss out on a really well done tool. So I'll provide a link that opens in a new window so you can get an estimate for your needed repairs. First some quick details about what to expect so you can get the most from it.
---
---
I use the tool to find out how long a job will take me at home (labor time). It provides three prices. The accuracy of the estimate depends on the information you enter. It asks for year, make, model as well as trim level and engine size. You'll need to know these answers or it will just keep asking for them.
This estimating tool uses a postal zip code to provide accurate parts and labor pricing. This might be an issue for some? The estimator doesn't require any more personal information then the general service area. This is necessary to provide a final price, because labor rates vary so widely throughout the United States.
Many shops on the West Coast and New York City are well over the $125 range per flat rate hour of labor. Some small shops in Tennessee are still in the $60 range. One more piece of good news before we start the bad news. There's nothing to sign up for and you don't have to register with the site.
What do They Get from Supplying Estimates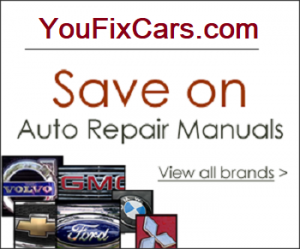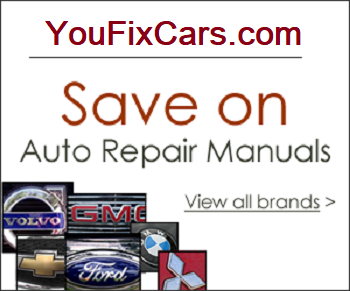 It would appear to me, what they get is a spiff on a shop referral. If you notice underneath the final numbers there is a click-able link that says find shops near you. There are also a few small ads on the site that you would find on any site including this one.
Websites cost money to run and although we all enjoy providing valuable information it's nice to recover the overhead costs.Since you stuck with me through four paragraphs of explanations I am going to provide a link right here for the Auto Repair Estimator.
Before you go let me state two things for the record. I am in no way affiliated with AutoMD website although I would like to be. As a certified master technician and a freelance automotive writer I feel that I could provide some excellent articles for their website.
The second point I would like to make is I would like the opportunity to tell you about the ins and outs of the estimates provided. This is why I've opened a new window to the estimator so you can get your information and then come back here and find out how to evaluate it. I will also use a screenshot right here so that we can discuss a real case example.
How to Evaluate the Estimate
The Youfixcars.com website is all about do-it-yourself auto repair. In the estimate above you see the DIY costs are $213.46 to get that same repair done at a dealership would cost $1,163.76. On the face of it the estimate alone provides much motivation for learning to do your own repairs.
With that said, the estimate is based on the replacement of an evaporator core on my Cadillac SRX. This repair is not easy and a few special tools would be nice to have.
My evaporator has leaked all the freon out. After the defective part is replaced the system will need to be vacuumed and recharged. A set of gauges and a vacuum pump can cost about $200 and you can add the cost of about 3 pounds of Freon to that as well.
I have a ton of information on this site about automotive air conditioning if you're interested. Make sure You evaluate the estimate carefully when trying to make a decision on whether to do it yourself or not. Sometimes there are hidden benefits as in the above estimate. The price difference of $950 between the dealership costs and a do-it-yourself cost the dealership marks up the price of parts. Here the evaporator core is a $142 over cost. Standard markup is usually cost +30%.
The parts department profit nearly covers the extra tools and the Freon. The other thing to consider is sometimes the repairs or more than you can handle at home. This repair estimator also supplies prices for privately owned facilities and compares them to manufacturer dealership service departments. It's yet another interesting metric to consider. If the job is out of your league and you're considering professional repair deciding where to go can also save dollars depending on the situation.
Is DIY Auto Repair for You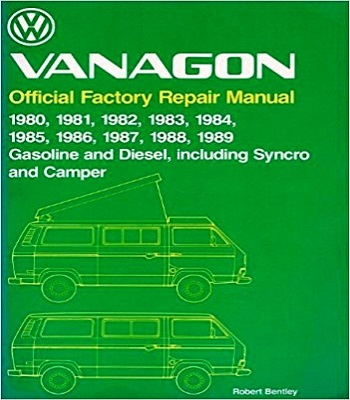 In the end only you know whether the needed repairs fall within your skill set. With such a large amount of money to save by doing things yourself, it's worth studying the specific repairs before you make a decision.
In the example provided above of replacing the evaporator core on my Cadillac SRX I was able to access the repair procedure in the factory service manuals to see exactly what I was getting myself into. Buying a PDF on the Tradebit service will cost you between $17 and $25.
If you decided to get the manual from a dealership this costs around 150 bucks. They port the information contained in the online PDF version from the factory service manuals and this provides a good idea of what to expect for many repairs.
In conclusion I provided you with an estimating tool that gives you fast and accurate prices specifically for your area of the country. It also provides average costs for do-it-yourself expenses as well as aftermarket shops and manufacturers dealerships service departments.
You get three solid estimates to help you make an educated decision that's best for you and your car. If you should need additional help visit my car repair help page where you can ask real mechanics real questions.
---